I changed my avatar on the forum and now the directory shows a broken image.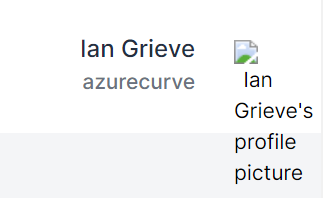 Try refreshing cache of the browser.
Sometimes it's just that. I see your avatar correctly.
Uh interesting, looks like you are right we don't update the image, whoops! I will get that fixed with the next release

I think this was fixed in the last release, closing for now. Let me know if anyone else runs into this though

This topic was automatically closed 2 days after the last reply. New replies are no longer allowed.