Responsive layout has some overlap at the top.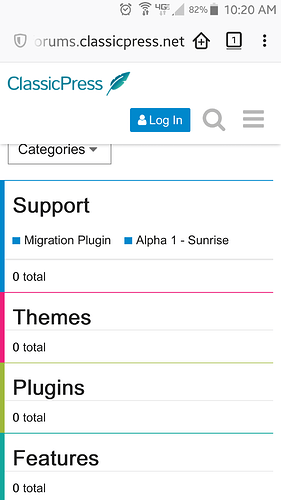 Also, the "Light" theme is listed twice in the theme preferences drop-down.
I should be able to fix this by changing out the mobile logo. Also, I think Light is listed twice because there are two "light" versions. But I will look into it!
Mobile view a-ok - thanks!