I've worked on a plugin I used in some sites to insert via shortcode text that may be inserted coherently and is subject to changes. CPvars (I'm not happy with the name ).
Example: a site with phone assistance could have the string
For any problem call Pippo Pluto® at 555 - 111 111
The plugin let's you create a shortcode like [cpv]problem[/cpv] that will expand to that.
The string are changed from the tools->CPvars page.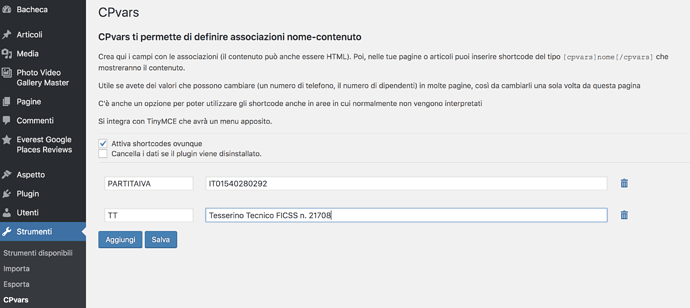 Supports TinyMCE.
I'll very happy if someone is interested in it.
Simone.