Context
ClassicPress users are increasingly uploading plugins manually. When doing this you have to load the whole WP plugin repo page (which takes 4-5 seconds and shows many plugins as incompatible), then do another step to get to the upload panel.
We are now getting a lot of CP-specific options available and it makes no sense to me to still be forcing this WP step every time you want to load a plugin. I also feel that changing this could be a good first step in making the WP-plugin system not so "in your face".
Possible implementation
I would like to go straight to a simple upload plugin screen with a button at the top (browse plugins) that would take you to the normal plugin-install.php page.

There would be a new sub-menu item (Upload) to call this page.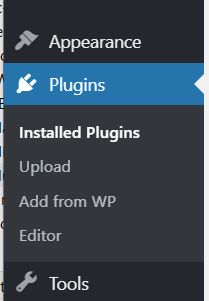 If you go to the plugins page there would be two buttons, one for the upload screen and the normal one for the WP repo.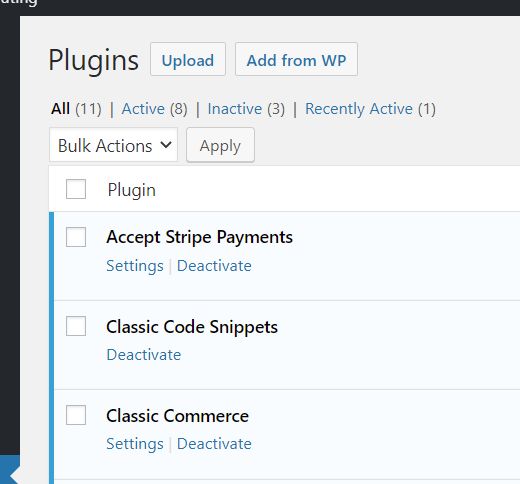 Will you be able to help with the implementation?
Yes.
EDIT: An extra file is unnecessary. It is much simpler. Just adding the links I mentioned and calling plugin-install.php?tab=upload does everything exactly the way I imagined. It bypasses the WP repo loading and goes straight to a dedicated upload screen with a "browse" button. So this is already a feature that is built into CP… we just need to add a few links so we can call it direct from the admin area.
If people think this is a good idea I can do a PR.