How do you upload pictures to your ClassicPress forum post using iOS and other mobile devices.
Not sure about current compatibility with ClassicPress, but, you might check the WordPress mobile app.
Or do you mean these forums?
Unless someone added "forum" to the title after the fact, I'm going to need to work on my reading comprehension.

Yeah, he meant ClassicPress forum post, just click the upload icon, at the right part beneath the editor.
Sorry, forget keyword ClassicPress Forum Post - I still have not figured out how to upload images to my ClassicPress Forum posts.
:-))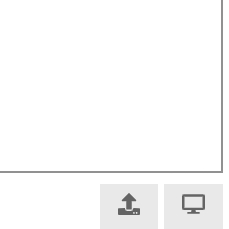 Click that arrow icon pointing up, I am on android, but since u said other mobile devices, that's what I do
Lol, I was confused too,

Funny, when I wanted to upload an image I was looking at top. Zilly
Yes it was there right in front of me

This topic was automatically closed 2 days after the last reply. New replies are no longer allowed.