Hello All

.
I hope you are fine .
I meet a problem when I use classicpress on Android devices: when I want build an hyperlink on a post ,I have this: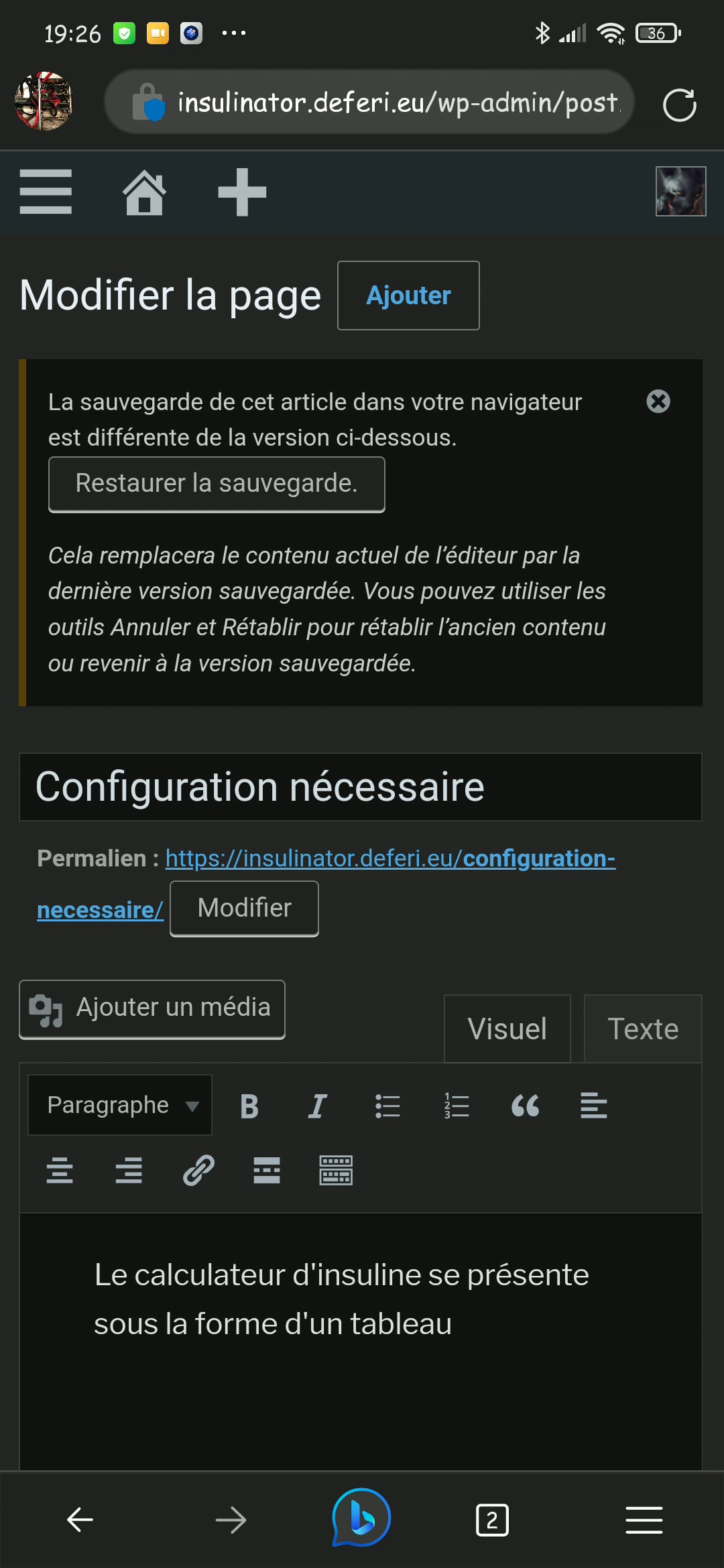 The tab open an close quickly in a infinite loop .
I tried on edge and google chrome browser and it is the same thing .
Could you help me ,if someone has an idea about this .
I use classicpress V1.6
Edit: I found a temporary work around by use text mode ,but it is not funny