After the discussion on the Forum User Groups thread, here are the instructions on joining a group and setting your title.
---
Request Access to a Group
1) Go to the Groups page.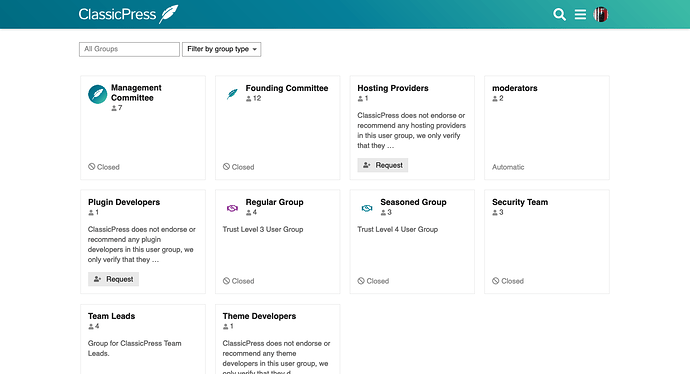 2) Click the "Request Button" under the group: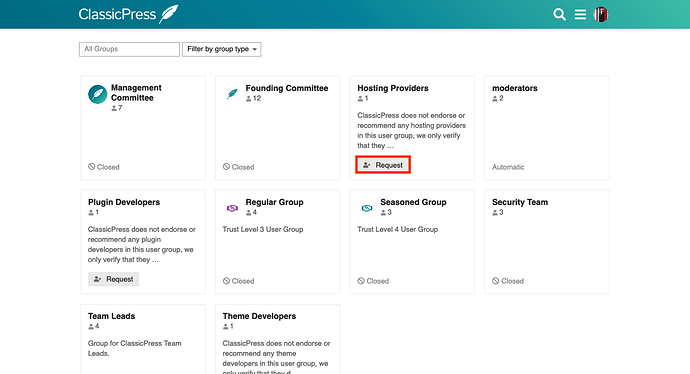 3) Answer any questions that popup and then await approval

---
Change your Title
1) To change your title, go to your profile settings.
2) Scroll down to your "Title" settings and choose your title: