We have a petition to remove emoji support from the core, which I support. It was originally created due to GDPR and performance reasons. Right now emoji support was slated to be removed from the core and moved into a core plugin for version 2.
TinyMCE v5 has support for browser emoji. This means there are no GDPR issues and no performance hits because nothing is loaded in the front-end. Here's an example using Twentyseventeen theme with a child theme (I did disable built-in emoji support):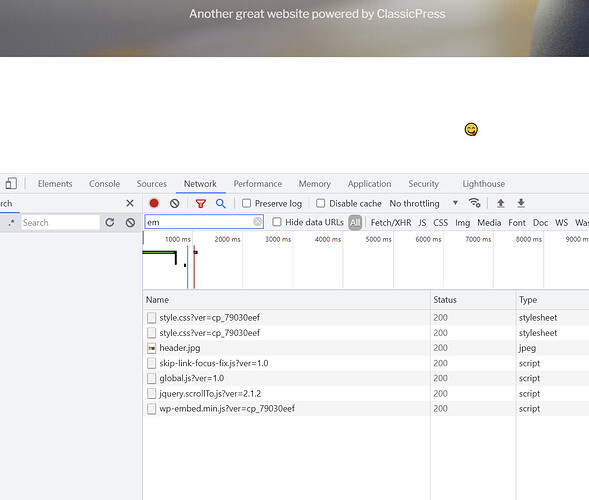 TinyMCE loads emoji plugin ~8k of JS in the backend (according to @code_potent):


Since TinyMCE v5 will be moved into core, we need to re-think emoji support. A few options to consider:
We continue with a core plugin for emoji, but update the code to enable TinyMCE v5 support which adds a menu selector with emojis to the editor. I don't see a reason to continue using emojis that rely on twemoji.maxcdn.com. But this leaves us with a core plugin to continue supporting.

Completely drop emoji support and no core plugin. Browser emoji are already supported. You can use them now, just copy and paste them. This is the leanest option and requires no extra work in the future. A developer can create a plugin to enable TinyMCE v5 emoji support.
All 3 options satisfy the original petition calling for emoji removal (removing Twemoji). Option 3 gives user control like it used to be.
I think #2 would be the best option, but I'm fine with any of them. What I do prefer is that we stop supporting Twemoji, it's no longer needed.