hello and good day,
i just dive into the usage of Ninja forms. i want to use it in combination with the jobify-theme ( made by Astoundify )
The question is at the moment: how to create this production-ready contact us form in just two steps.
Step one, install and activate our free Ninja Forms plugin.
Step two, head over to the Ninja Forms and generate your contact form template.
After that, add the newly created form to your page or post, and that's it!
but wait what if i want to create a field where i put some data into - i want to add a image to the site:
Ses fro examples here : eg. a field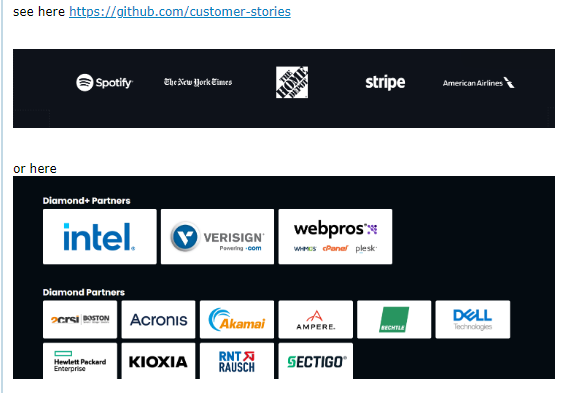 what is wanted: i want to add some images and graphics to the page - e.g. in a widget
see an example.what is aimed:
see here Customer stories · GitHub
or here
Can you advice here - how to do this with Ninja - Forms.
look forward to hear from you
regards
pont