I was just looking at the mobile menu for the CP site and it doesn't display the new menu item recently added under resources. It may be some weird caching issue, but it's doing it in 4 different browsers, even after I clear my cache.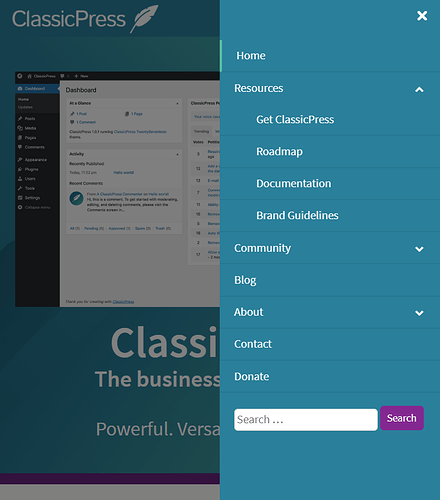 I was also looking at the site in Edge and the dropdown menus weren't dropping down on desktop view. So all the sub-menus were not accessible. They are there on the mobile view (except the new one as mentioned above).
Can someone else test this and see if they get the same issues?