@Paul and anyone else using Shield… I have just had a fun few hours trying to troubleshoot a problem affecting many of my sites. I was getting a marked slow down in response time… GTmetrix showed it as a 2 second wait before anything was returned from the server. I had the hosting company investigating, and it seemed to be kicking in on various sites at different times, starting last night.
I finally had the idea to deactivate Shield and that fixed it - load time went from 2.6s down to 0.6 seconds where it should be. So it is something in the latest version (8.5.0) - Shield was auto-updating so it was hitting my sites at different times.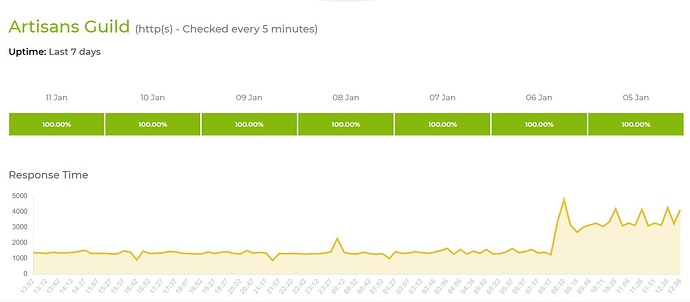 You might want to look into this Paul. Let me know if you need any more details from me.