Context
See Discussion/proposal: Center lost password/back links on login page for more context to this petition.
This PR was closed due to some discussion regarding looking into the history of the login page from WP and understanding why the design decision was originally made. While this context may be nice to have, I do not believe it is sufficient to block this petition should there be enough interest in it from the community. Therefore, I am reopening this as a formal petition to be voted on as shown in the screenshots posted below.
Possible implementation
Proposed implementation, would be implement as shown below: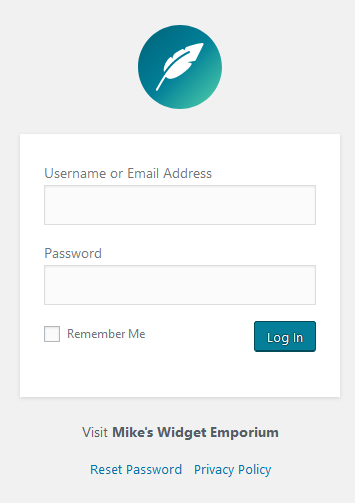 Will you be able to help with the implementation?
Pending PR is already up:
Thank you to @Code_Potent for his work on this.